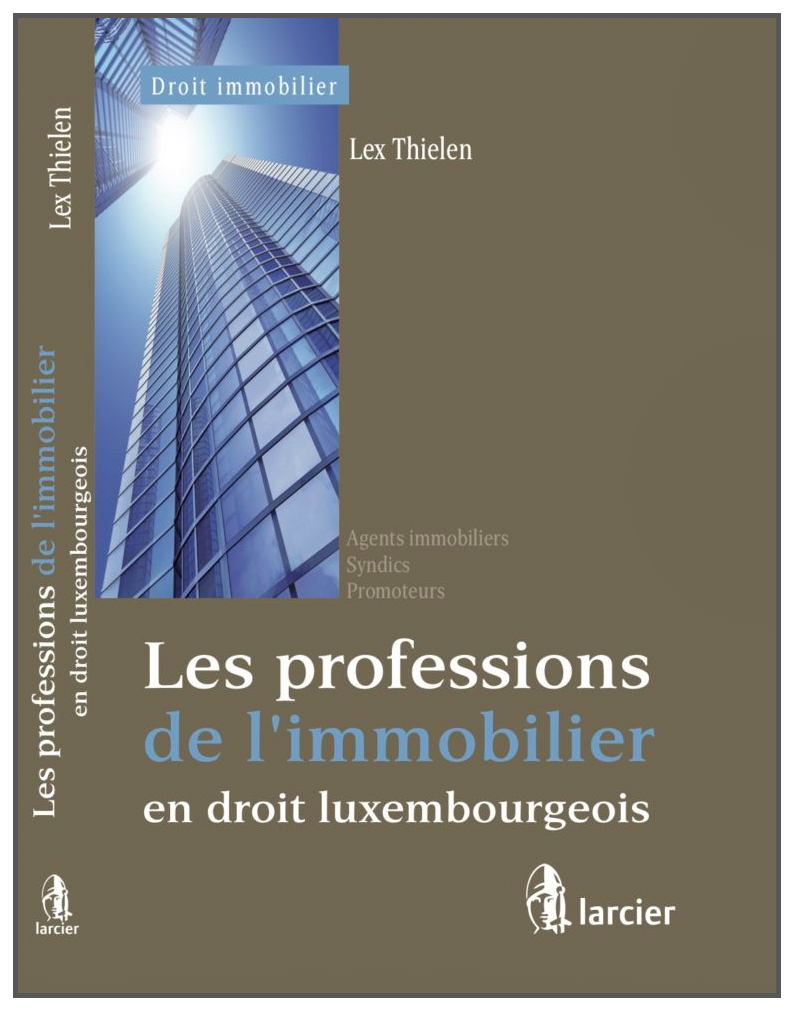 THE REAL ESTATE PROFESSIONS UNDER LUXEMBOURG LAW
The real estate sector has experienced rapid development in recent years. At the same time, new legislative provisions affecting the real estate professions have entered into force, notably the law of July 9, 2004 which has radically changed the conditions of establishment in this sector.
In addition, legal problems have arisen – notably with regard to the status of the real estate agent – which have given rise to a large body of case law, which is sometimes contradictory. However, no work has yet been devoted to these recent developments. It is this void that this book intends to fill.